FASHION TOUR in florence
Half-Day Exploring the shops & designer fashion
Shopping is great in the heart of Florence and it is best done with someone who has years of experience finding the best artisan boutiques, shoppes and fashion designers
Whatever you are looking for, be it handbags, leather jackets, artwork, gold, signature fragrances or food … all types of wonderful Italian food, your guide knows where to go.
You can choose to stay within in the city and shop the small bottegas, where many artisans still wield their craft or you can go to the nearby outlets and go wild with designer fashions and quality name brands.
We even suggest a visit to one of the famous fashion museums in Florence, which will give you a special look into this highly competitive market, like that of Gucci or Ferragamo.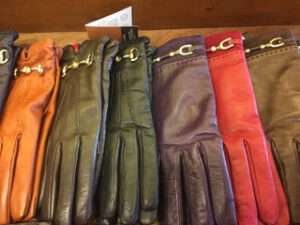 4 hours
start time at 9 am & 4 pm
Pick-up at your holiday accommodations

Italian, English, French & German language
Designer Fashions
Walking Tour
Lunch or dinner can be added to the tour